Taxes?! We do that for you!
The income tax assistance club Dialog Lohnsteuerzahler Gesellschaft e.V. offers competent and fast help for labourers, employees and pensioners through the use of an online platform to make sure that they don`t pay a single cent more than they really have to.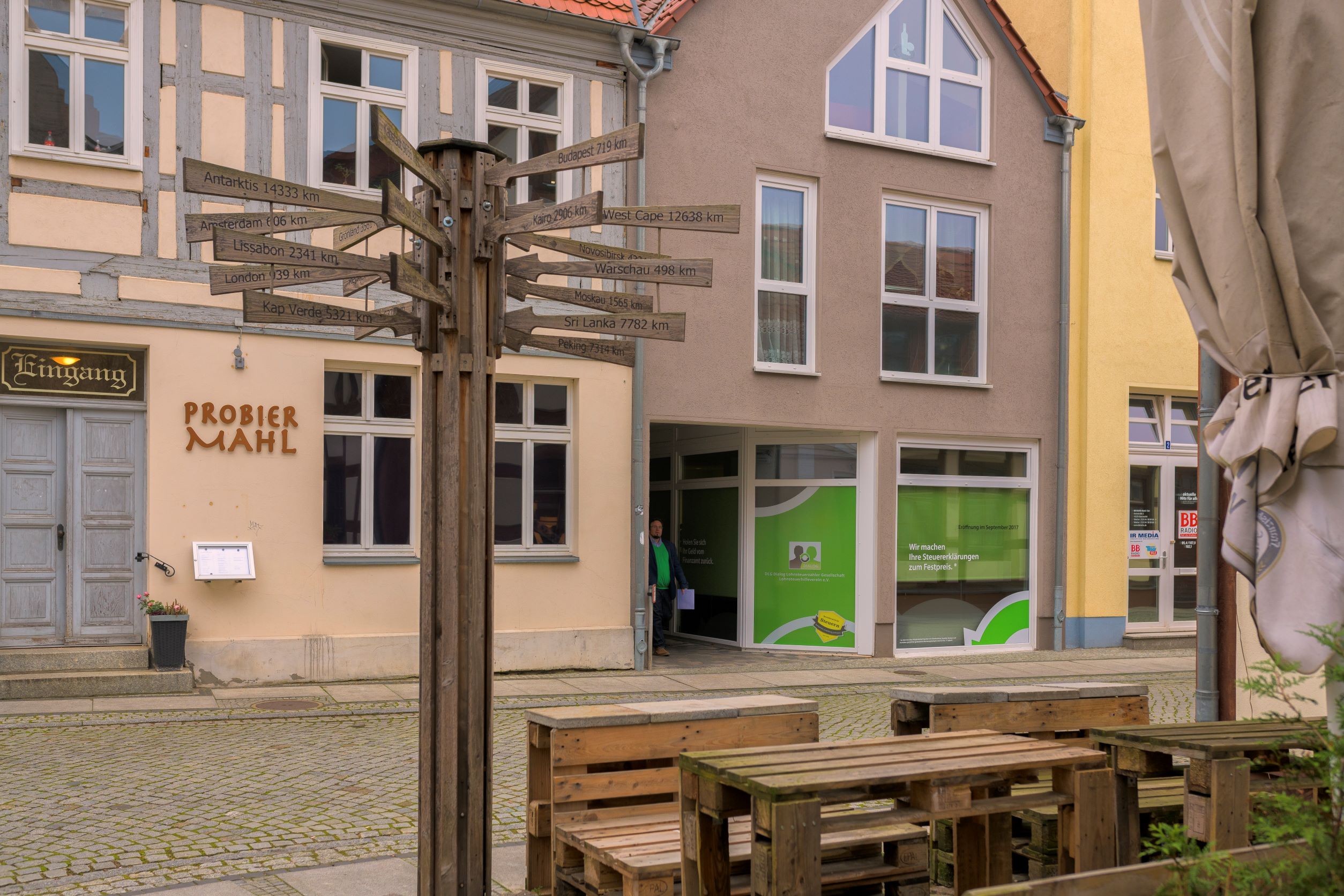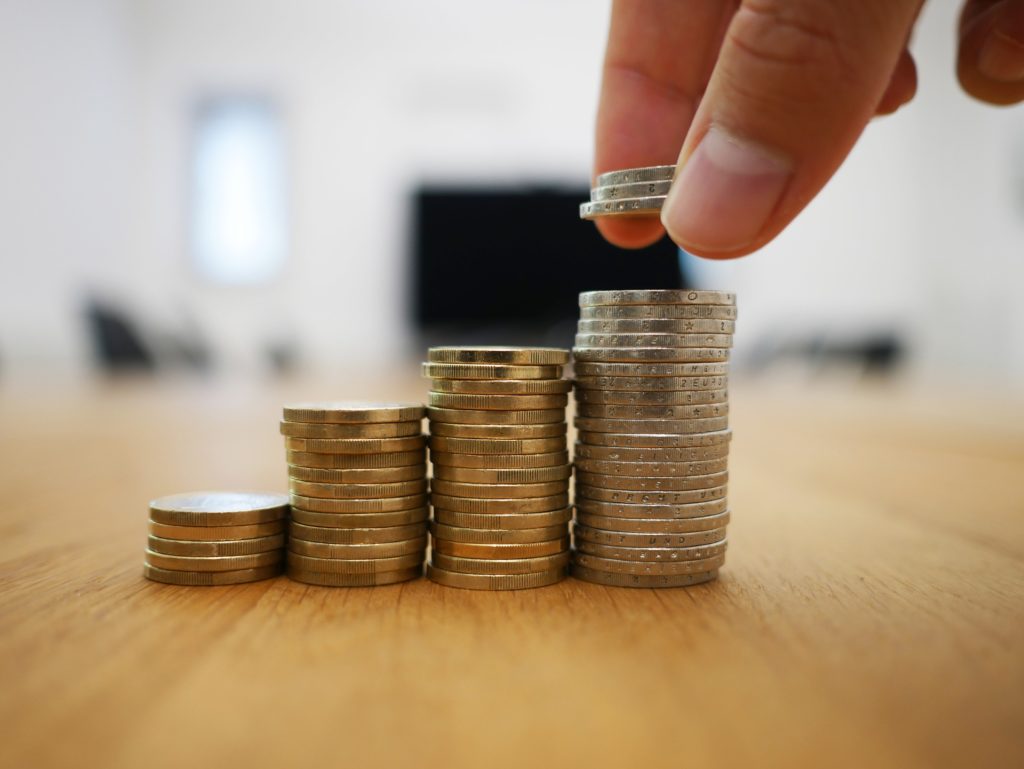 Tax returns made easy: you can trust the income tax aid association!
As a club member you are entitled to a fee free help by our team of experts.
We deal with your income tax declaration fast and competent. Just follow these two easy steps:
Become a member for the simple fee of a normal tax program and the club will take care of all your tax matters
Put together all the necessary documents for your tax declaration with the help of our check list and make an appointment for a consultation. Your personal consultant will only be too happy to help you with that.
Because we are there for you.
Behind the short "DLG" hides the association Dialog Lohnsteuerzahler Gesellschaft e.V.
DLG e.V. is a wage tax aid association that has been providing employees with expert advice and friendly support on tax issues since 1976.
The association is a self-help organization of employees and has set itself the goal of supporting and representing its members in wage tax matters.
The DLG e.V. currently has 65 advice centers in six federal states. We are one of them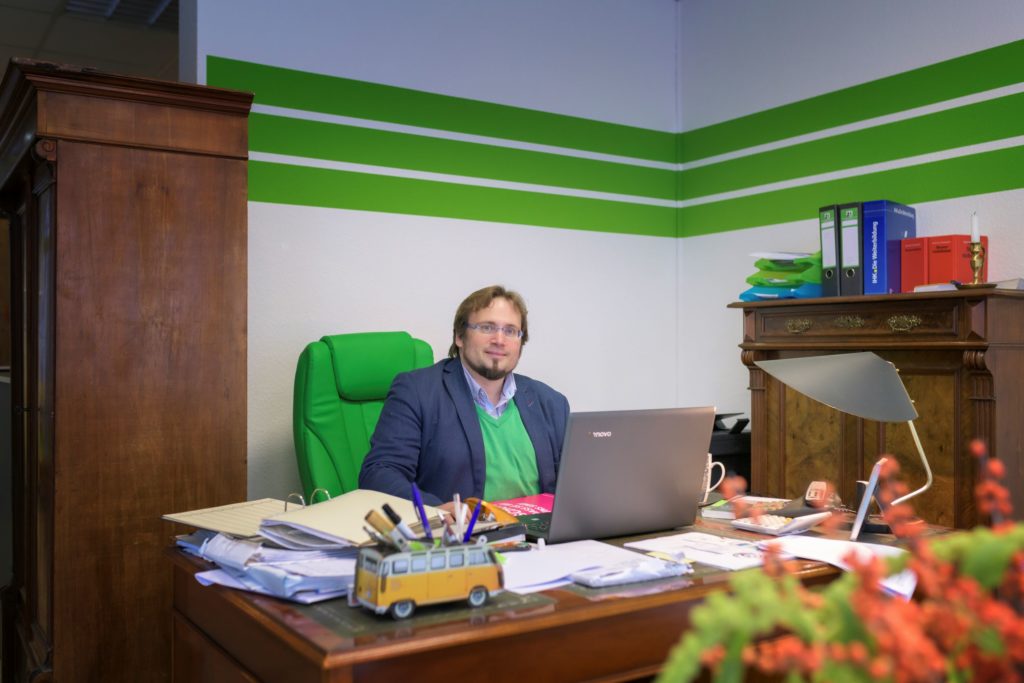 Jakob Jablonski – Head of the counseling center
Discretion and the protection of your data is important to us!
Your message to us will be transmitted encrypted via SSL. Your IP address as well as the date and time of the request will be transferred to the email. Your data will be treated confidentially. We save them exclusively for the purpose of contacting you and do not pass them on to third parties.
We will automatically send you a copy of your details.