What services do we offer you?
As an income tax assistance association, we are available to all members of the DLG e.V. Becoming a member is worthwhile, because consulting services are then free of charge. Becoming a member is easy and done in a few minutes. 
Apart from the self-employed, we advise almost all occupational groups, students, trainees and retirees.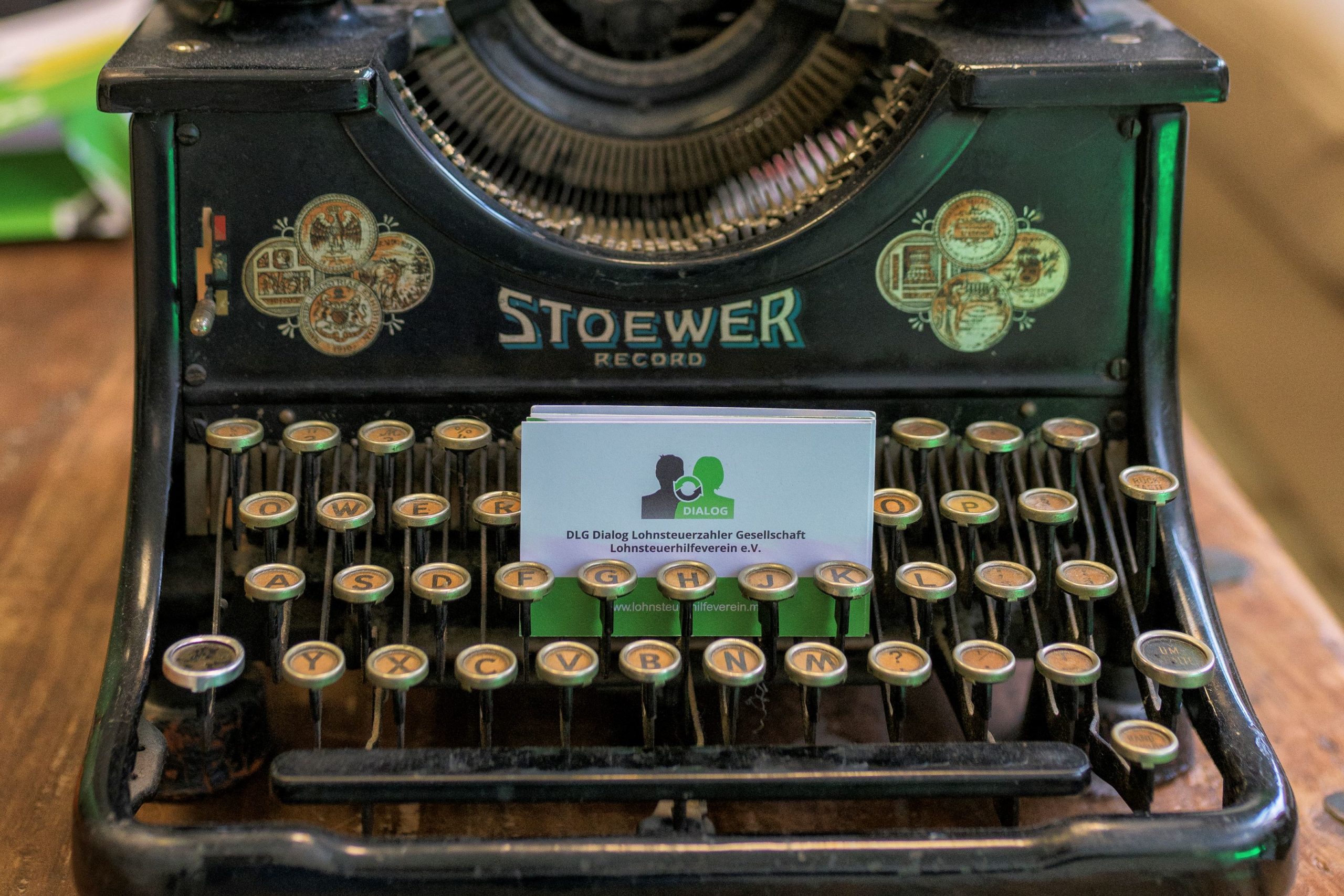 Tax-saving planning and advice on retirement provision
Advice on the choice of tax class
Preparation of the tax declaration
Request and examination of notices and claims
Assumption of correspondence with the tax office
Tax relief and filing of an objection
Our specialization: Rental and leasing
Discretion and the protection of your data is important to us!
Your message to us will be transmitted encrypted via SSL. Your IP address as well as the date and time of the request will be transferred to the email. Your data will be treated confidentially. We save them exclusively for the purpose of contacting you and do not pass them on to third parties.
We will automatically send you a copy of your details.